We are passionate to release the upgrade of our premium product Journal Management System with Multi Language Functionality along with some bug fixes.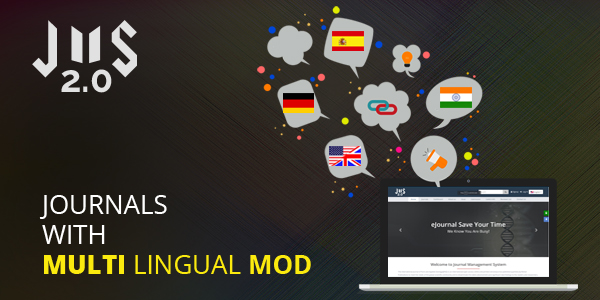 Site owner can easily edit the language files for the content changes.
Please check out our upgrade @
Front End
http://maventricksdemo.com/JMS/
Admin Panel
http://maventricksdemo.com/JMS/index.php/administration/login
Please contact us via email to [email protected] or Skype us at sathick to get free upgrades and more details.
Grab 5% off on the JMS 2.0 package. Please use this coupon code JMS5 at checkout to get this limited period offer.