Cheers to a new year and another chance for us to make it right!!
This year has been full of so much goodness. THANK YOU for all of your support and the encouragement that you have sent our way this past year.
2017 has been a great year, launched our premium product MERCATO and we stepped into new office location.
Here to go fresh begin, new goals and warm wishes for 2018.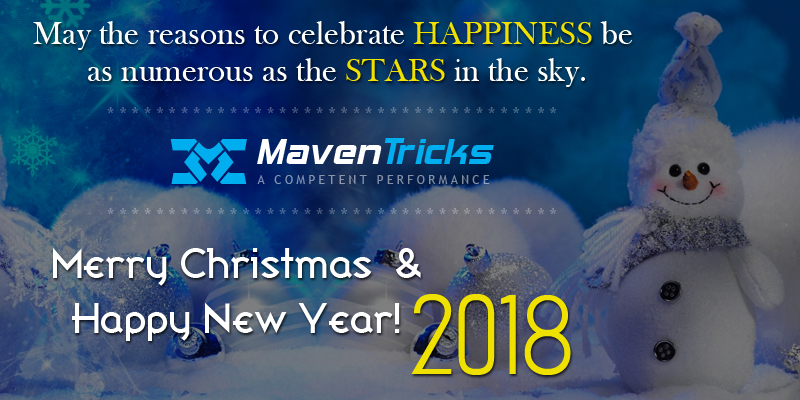 The upcoming year will also be about launching new products and the special services to the new clients by empowering business operations
We wish you all Merry Christmas and a Happy New Year !!!.