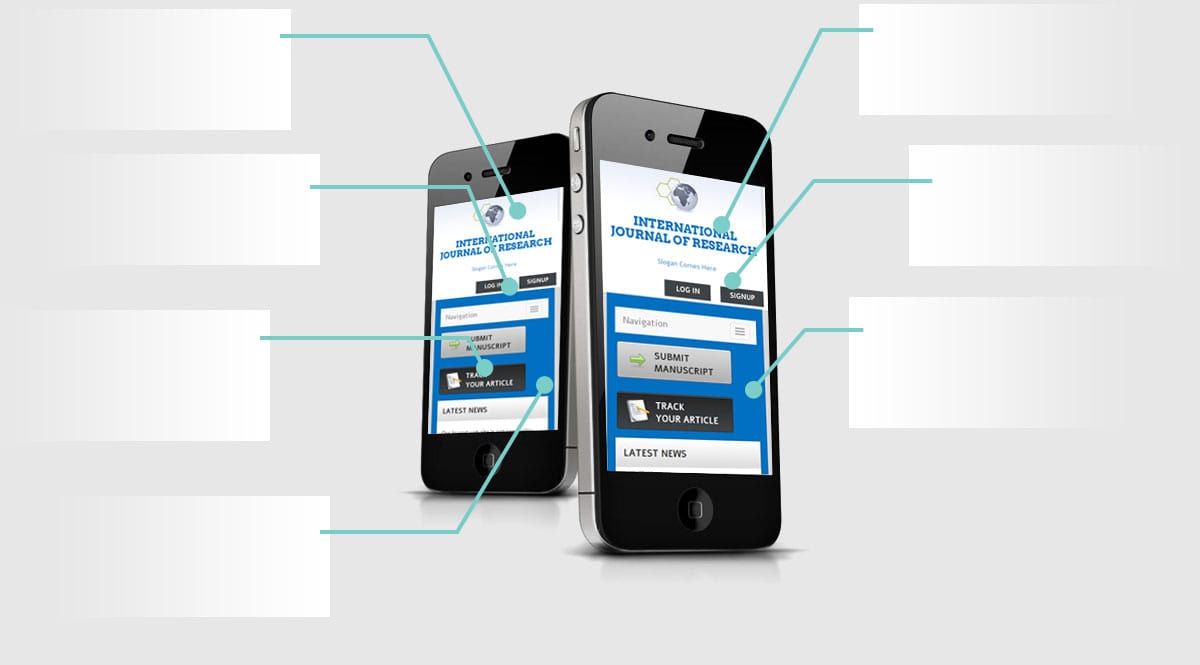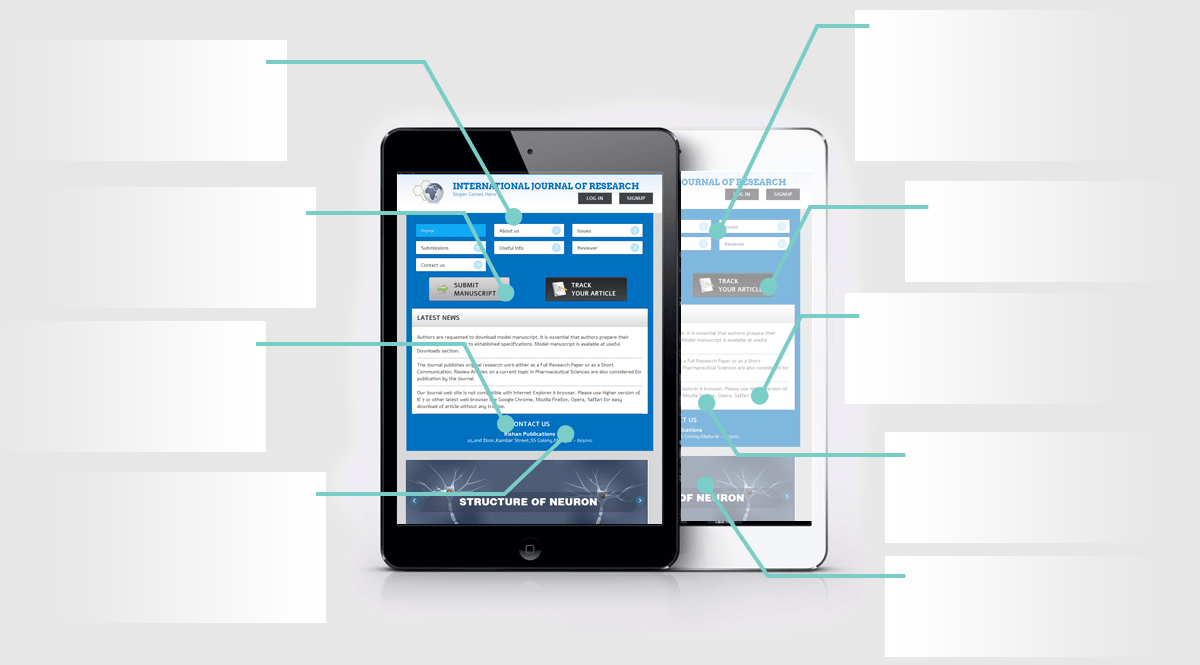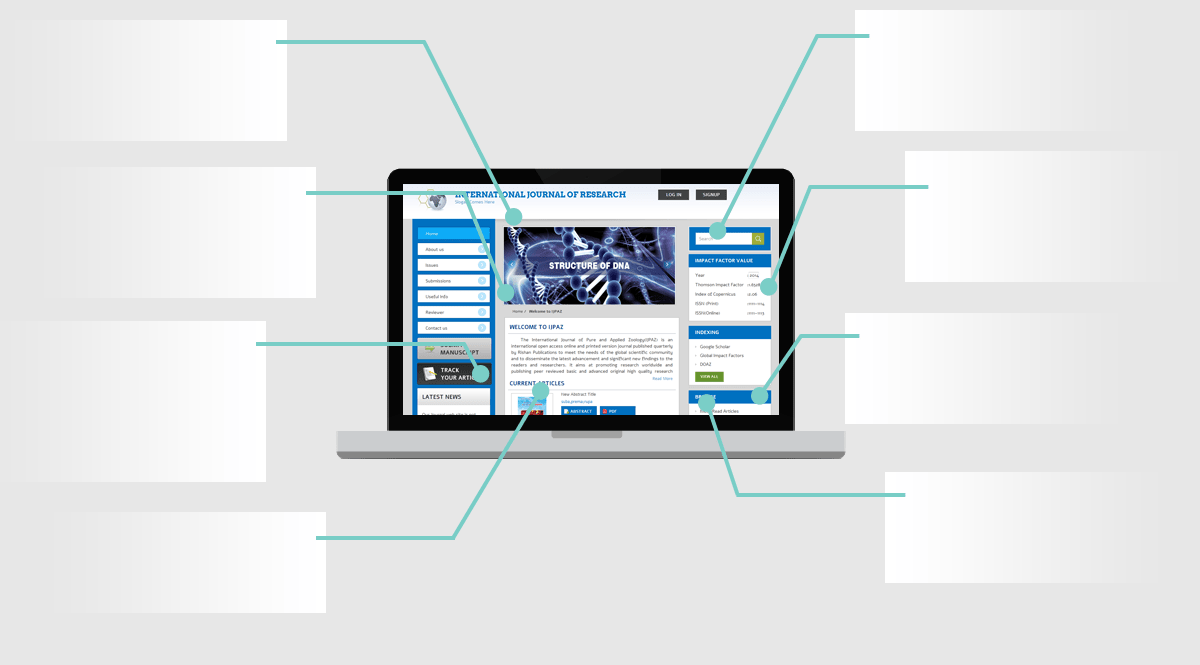 Rating
User can review the abstract and can able to give their rating for the corresponding article.
Browse
User can view the most downloaded articles as well as most viewed articles.
Search
User can search the articles by using article title (or) Manuscript id (or) Author / Reviewer Name
Latest News
User can update the news about our journal in the site admin.
No. of Visitors
User can easily track the number of visitors in our site.
Archives
User can view the recently updated volumes and issues of the articles.
Review Form
User can upload the review form in site admin, which can helpful for the reviewer to share their opinion about the articles.
User Type
There are three different users in our site, Author, Reviewer and editor. Author can only submit the Manuscript and view the Manuscript Status. Reviewer can submit
Pictorial Representation
In Admin Panel, Dashboard has pictorial icons that used to navigate to your desired page easily.
Notify me by E-mail and SMS
Once the Manuscript is submitted, both editor as well as the member who submit the Manuscript gets notified through E-mail and also through SMS.
Payment Method
There are two types of Payment in our site, First through PayPal - In PayPal; User can change the Mode (Live/Sandbox) for testing purpose. Second through Bank transfer (upload scanned copy).
Comprehensive Site Admin Panel
The admin Panel offers you control over what you want to see on the pages, it encompasses managing static pages, adding or deleting subscription, banner etc. You have total control of the projects, users and transactions.
Reviewer List
User can see your Reviewers and get in touch through the E-mail.