It seems more and more users avoid conventional computers in favor of portable devices such as Apple Ipad according to a new report by PwC.
In UK the mobile internet access is rising but the combination of relatively low cost mobile data services and a well-established infrastructure mean it will lag slightly behind the world average. Mobile usage is expected to account for around 32% of all UK web access by 2016.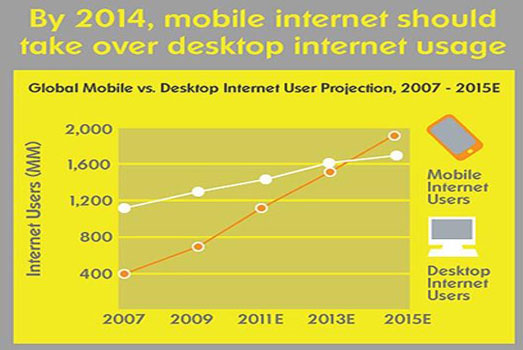 According to PwC's Global Entertainment & Media Outlook report, a near-600 page tome published annually, online advertising revenues are also set for a sharp rise over the next 5 years. In the UK they are expected to grow by an average of 12% a year to around £8.75bn in 2016, the equivalent of around half of Britain's entire ad spend.
Mobile internet growth has just tapped the surface
Mobile Internet growth is the growth of the Internet when accessed via a mobile phone, laptop, etc. Mobile phone connections are increasing more rapidly than purchases of any other consumer product, according to Tomi Ahonen. The articles in 2007-2008 were slightly misleading because the real story at the time was that the number of mobile phone subscriptions had reached half the population of the world. In reality many people have more than one subscription. For example, in Hong Kong, Italy and Ukraine, the mobile phone penetration rate has passed 140% (source wireless intelligence 2009).
By 2009 even the number of unique users of mobile phones had reached half the planet, when the ITU reported that the subscriber number was to reach 4.6 billion user which means 3.8 billion activated mobile phones in use, and 3.4 billion unique users of mobile phones (source TomiAhonen Consulting 2009). The Mobile Internet data connections are following the growth of mobile phone connections although at a lower rate. In 2009 Yankee Group reported that 29% of all mobile phone users globally were accessing browser-based internet content on their phones. According to the BBC, there are now (2010) over 5 billion mobile phone users in the world.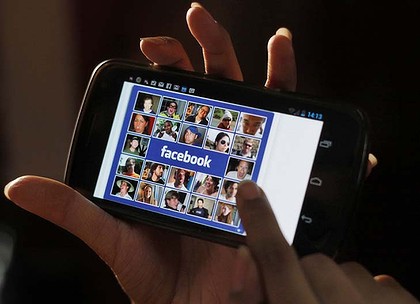 Mobile Web use is increasing across most other parts of the world, thanks to the ever-growing propagation of smartphones — which saw global shipmentsincrease 42.5 percent year-on-year — but India's low use of fixed-line net access makes the trend more prominent in the country.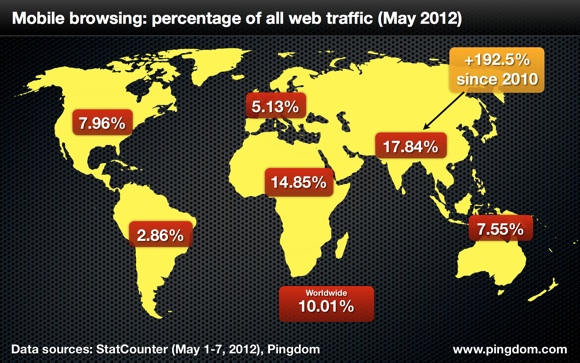 Advantages of a Mobile High Speed Internet Access
• It is easy to use in the sense that you can use it when you're on the move – walking, driving or anything else but this depends on your easy access to the 3G networks around the area you are at that very point in time.
• No need to install any software at all times you want to access the internet because that software has been installed by defaults at the first day that your connection is set up – this process doesn't need to be done every time since that software would have been installed the first day that you plug the USB cable to the computer and after that, you only need to connection to the internet once you have a data bundle. It is plug and play in nature.
• There are no excessive charges, you don't need to pay for landline charges when you are not using it and this can make it more cost efficient.
• You can get internet access even where there is no standard high-speed internet connection. You will be able to browse the internet once your mobile phone has signal strength that you can use to make phone calls but one major thing that may hinder this move is if there is no 3G network in the area but that doesn't meant that you wouldn't be able to browse the internet. You can still use the EDGE feature which is a 2G connection and it is certain that when there is no 3G connection there will certainly be 2G connections like EDGE and others.
• No excessive Internet access fees when setting up the connection, everything is simple; you won't be levied any extra charges for connection setup and others.
Disadvantages of a Mobile High Speed Internet Access
• It is limited to data transfer rate; it is not suitable for huge data consumers because it is somehow restrictive in nature. It has a maximum data transfer rate of 10-15GB per month (highest rate)
• Mobile broadband is costlier when compared to the standard high-speed Internet connection.
• A mobile high-speed Internet access is too slow and can't be compared with the standard broadband Internet connection speed