MERCATO-Android, is a clone of Amazon, Flipkart, Ebay, Wallmart, Etsy, Ajio and Nykaa; It is featured rich, multi-purpose and flexible E-Marketplace script that has been incorporated seamlessly with order management & Seller login to sell products. Eventually switchover the script to Digital store and even better fully feathered Marketplace, so the App owner can get commission from the sellers of the App for each purchase of the items.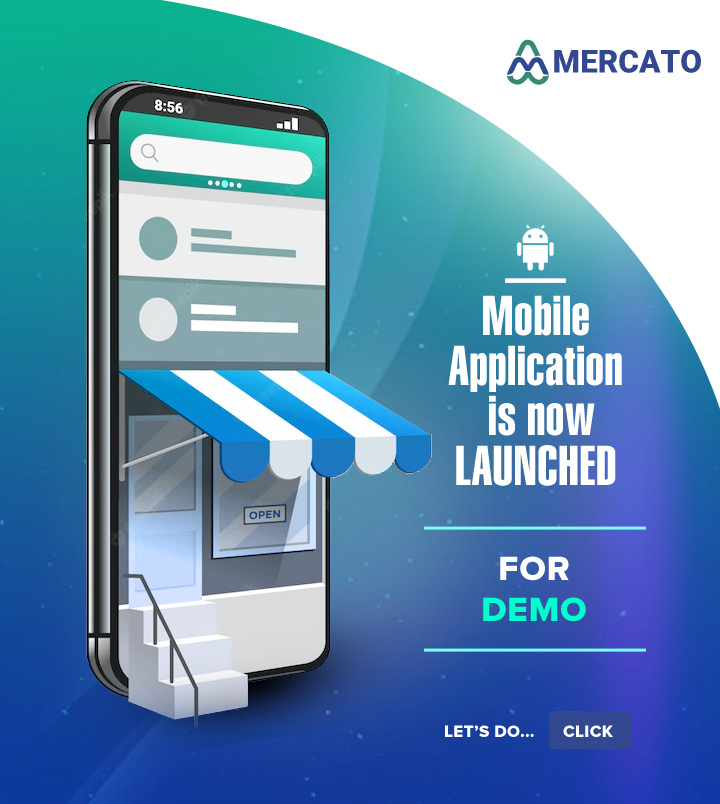 APP Features:
Instant Download
100% Source Code
Login with Mobile Number or E-Mail
Buyer and Seller Login
Multiple Categories & Sub Categories
Advanced Search Filters
Payment Gateway
Invoice
Email Notification alerts
Multiple Shipping Address
Rating & Reviews
Orders Management
Wishlist Management
Buyer & Seller Dashboard
Backend Features:
Fully Controllable Web Admin Panel
Static Pages Management
Full WYSIWYG Editor
Orders Management
Add Products
Groups & Categories Management
Users Management
Multiple Admin Users
Transactions Management
Site Logo & Favicon Management
Mobile Responsive Admin Panel Theme
Please contact us via email @ [email protected] or Skype us at sathick to get more details about the product.
Grab 10% off on both Premium & Enterprise Packages. Please use this coupon code MMA10OFF at checkout to get this limited period offer.